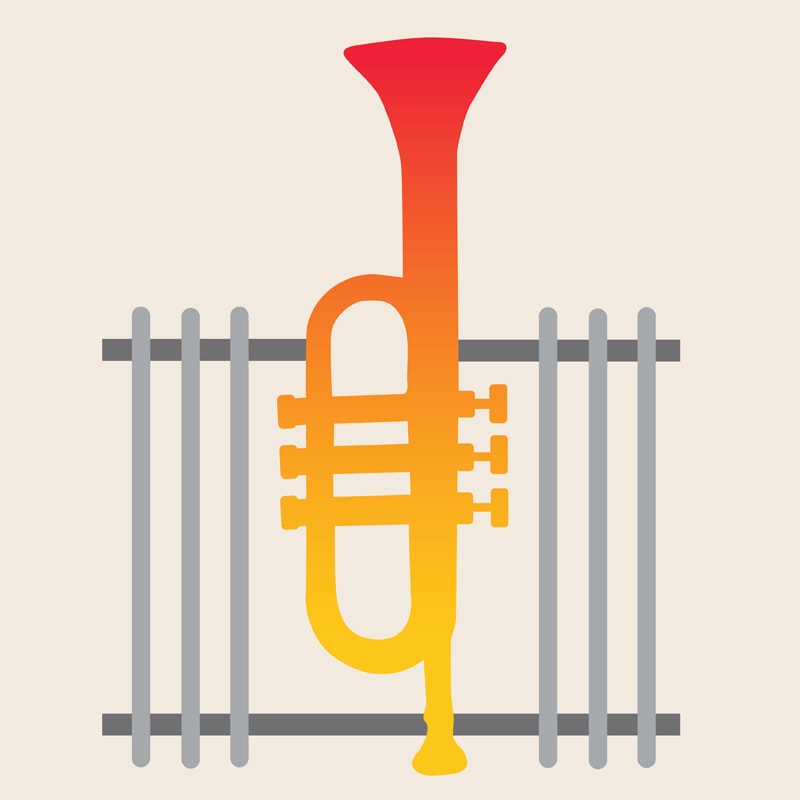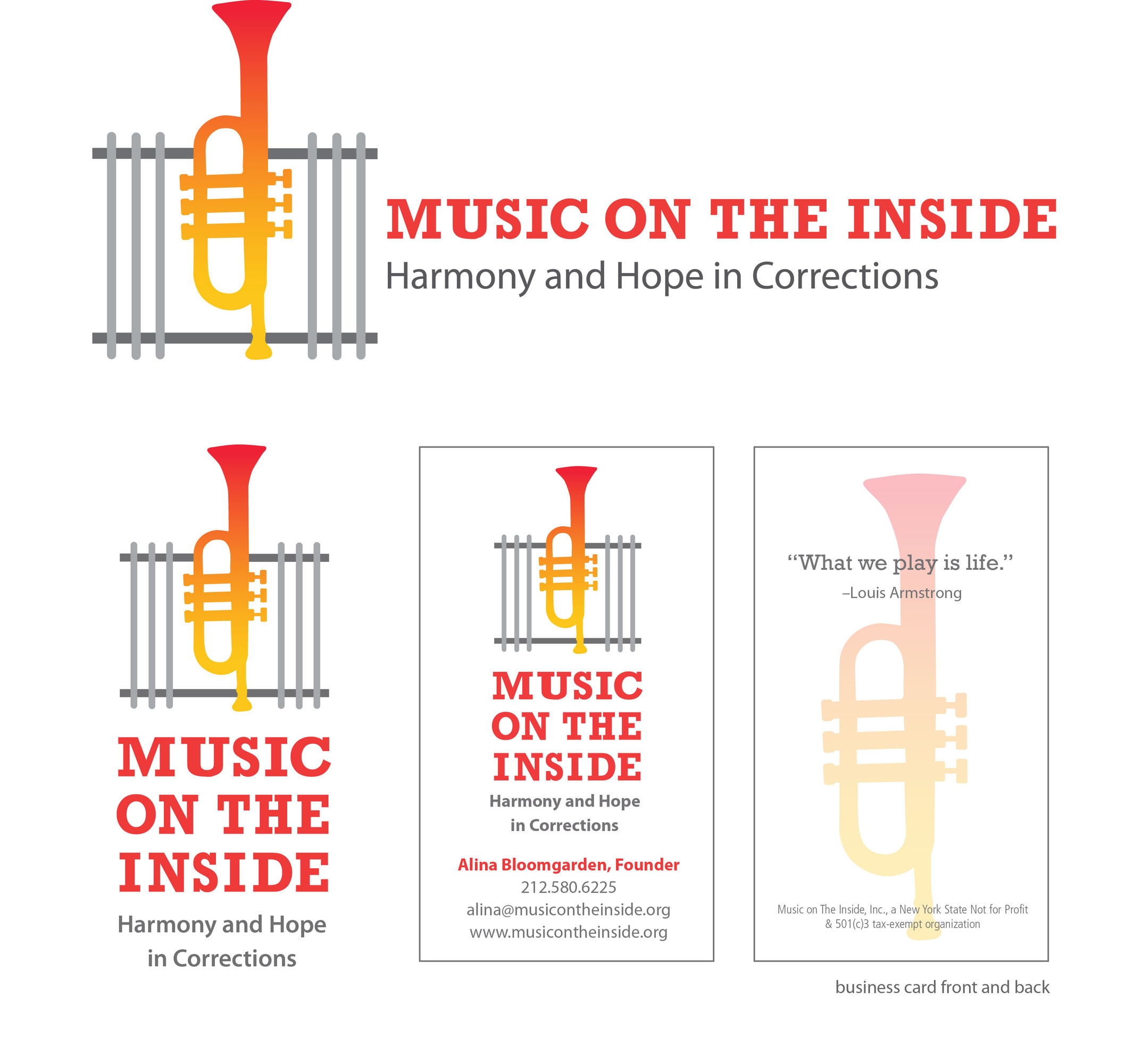 Music on the Inside (MOTI) brings music, primarily jazz and blues, to young adults who are incarcerated at Rikers Island prison in NYC. Seasoned musicians provide music lessons, training in composition and exposure to music to young people who often feel forgotten. The mentorship and attention offered by these musicians can be profoundly rehabilitating, especially if it continues once the inmates have re-entered civilian life.
Alina Bloomgarden, who founded MOTI, was the original force behind the creation of the highly acclaimed Jazz at Lincoln Center. Louis Armstrong's story was one of her inspirations for creating MOTI. As a youth, Armstrong was incarcerated. While he was behind bars at the Colored Waifs Home for Boys, he learned to play the cornet. The rest, as they say, is history.
Bloomgarden hopes that the model she is creating with MOTI can be expanded to other institutions throughout the United States.
Wynton Marsalis is MOTI's Artistic Advisor.
"What a blessing it was to have the experienced, creative and caring work of Amy Pollack to design and launch our logo. We're very proud of it and get many compliments. She was always available and responsive to our needs and also extremely generous with advice about our website and other ways to promote our mission. I continue to recommend her to people who want the caring attention of a real professional."
Alina Bloomgarden, Founder, Music on the Inside, Inc.